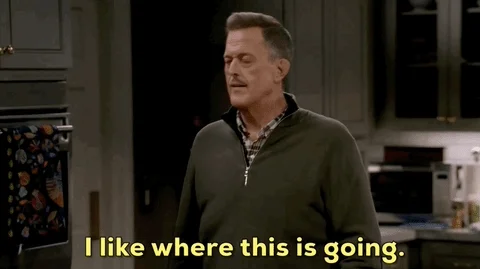 Guy with with over 6000 nukes with nothing to loose.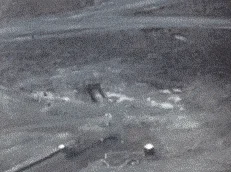 Die asshole, DIE!!! (Putin, obvs)
But how many actually work? It's the Russian military and grift culture we're taking about- they could just be empty casings. Or haven't been tested or received maintenance in 50 years.
How many do they need to get to the US to trigger a response? And after that I think it's a free for all.
Russia had 17 000 nukes on 2005 now they have maybe 6 000 I guess they got rid of the ones that didn't work.
His target would be Ukraine. Which would prompt a pronounced response from the US; but not a nuclear one.
And if he's that sick - would anyone listen to his commands to use nukes? He's more likely to lose power or have an unfortunate fall out a window. Or have his morphine upped till he's incapacitated or expires.
Dear leader was very sick. We morn his passing.
It was good to see him recently on Lower Decks.
… as said live on Russian TV … while Putin, screaming, falls from the top of one of Moscow's Neva Towers.
Darn it: I can only imagine how scared, angry, frustrated, and trapped she has been, but this means the system wins against her.
Committed to a correctional facility and given probation? How does that make any sense?
It was basically a halfway house that had specific rules on drinking, drugs, etc that was designed to be a place to live and get sober, learn skills and the like.
She has no home or family or anything in her life, no savings, no money, no job. This place may not have been perfect or even good, but where else would she have been? On the street? After the trial and donations and everything dried up where's she supposed to go?
Yeah, why be free if you can follow rules to the letter to get a temporary roof over your head? I mean, it might be harder to take a bath with the ankle monitor, but it's a small price to pay for being a rape survivor with no social or financial support.
It's her choice where to live. But it's nice of you to decide for her.
I didn't decide anything. This was part of her terms and conditions of probation instead of her going to jail. I disagree with her being guilty entirely, but she asked for this instead of jail, and they gave it to her. And now she's going to jail and the money I and others donated to her bail and gofundme are going to the same state that prosecuted her because it's all getting revoked. That's frustrating.
She's free to choose where she lives, and she's chosen.
No really- women appreciate going from one guy telling her what's best to do with her body to another.