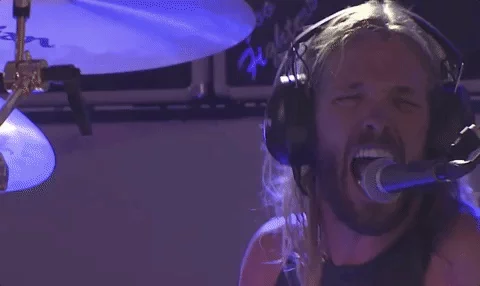 Miss you, man.

Her words, straight out of a heart of pain remembering love. Find peace, raise your kids full of love and adventure
This is cool, but I wish they would have just postponed their already-scheduled LA concert (which I had tickets to) rather than cancel that one and announce a new one. I'm sure tickets will be very hard to come by.
This topic was automatically closed after 5 days. New replies are no longer allowed.