This is too stupid to even make a joke about it.
Shame there's no catalytic converter for this noise pollution. You can turn this off but one is always running somewhere anyway.
Naturally, a theft trend that ebbs and rises with the price of the aforementioned metals on the open market dating back to the early 2000's is current President Biden's fault.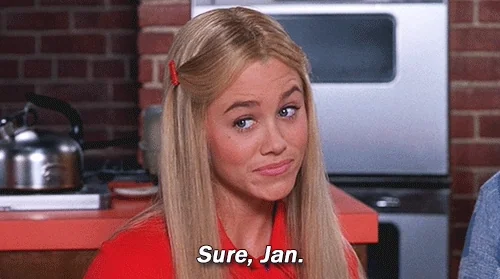 "Fox talking head has no idea what <noun> is" is an evergreen mad-lib.
.
Somewhere, she must have heard a technical explanation that catalytic converters finish burning any unused fuel & by-products from engine combustion and she misunderstood (or didn't pay attention to, didn't care about) the entire why of it.
But a majority of her audience probably doesn't know either.
Headline really only needed the first six words.
Great, now there's going to be Fox viewers who believe her, and go out and steal catalytic converters.
Except they won't be able to tell what one looks like and probably end up stealing the muffler.
A bunch of folks in suits on Fox News who sip a few $16 lattes a day makes a living in NYC telling blue collar folks in Wyoming who orders the same exact coffee since 87 that the liberals are out of touch.
This is far from surprising news.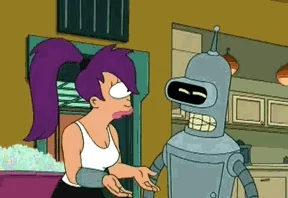 … and get run over. Or shot. Or both.
It's not just catalytic converters, she doesn't know how the oil market works either.
I think she heard that "catalytic converters are in automobiles" and combined that with "how can I get a car-related dig in at Biden," and had pretty much all she needed.
I thought she was going to say people were smoking them but somehow it was even dumber.
From a decade ago, but still seems relevant.
Fox News? I think she's been smoking oxymoron.
But they aren't talking about it on TV. It's fine to not know something. There is no shame in ignorance, only in avoiding the knowledge and spouting nonsense as fact.