This is a great collection.
TIL recently: pareidolia is an umbrella term, and face pareidolia is a subset.
Mind: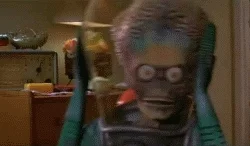 ETA: fartbook mothership, go fuck yourself.
Not going to register, accept your trackers and other things you want me to do to just look at it.
This topic was automatically closed after 5 days. New replies are no longer allowed.