Okay, this is crying out for a Videodrome or The Ring style horror film.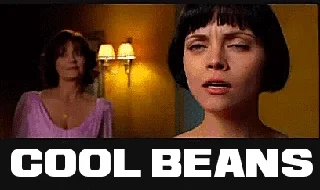 There are several near me - Winchester, VA and Old Town Alexandria has a bunch! I will check these out one weekend. I don't know why, but this makes me happy!
I'm probably just in a cynical mood, but the first thing I thought was how long is it going to take for the MPAA to step in and spoil everyone's fun?
Did you see the documentary about Blockbuster on Netflix? If not, you should!
If the media were DVDs, they are very heat tolerant.
I am concerned about what high (and low) temperatures would do to VHS tapes.
No, I haven't! I'll check it out. Thanks!
"Art Project" is the way station between late stage capitalism and apocalypse.
Yep came here for that. I see one of the ones in Old Town every time I stop for coffee at Misha's.
I'm in the Midwest, so I'm also concerned about what to humidity might do to a tape. If I were to setup one of these (and I'm strongly considering it), I'd probably avoid putting tapes in there myself.
Increasingly I'm seeing entire DVD collections (as well as VHS) given away on my local free give away Facebook groups. It's that kind of a glut that allows free little libraries to flourish. We value the content in theory, but not quite enough to keep it or steal it.
I share the concerns about damaged tapes. VHS players are no longer made. Not sure if anyone is going to be able fix a player the damage…
It's worth it for Lloyd Kaufman and Sandi (the manager of the Last Blockbuster in Bend)…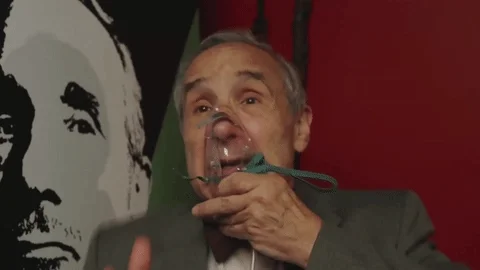 It's a free swap. No one is making money on this?
For a while you could usually find an old VCR at a local thrift store for about $5, but even thrift store VCRs are getting rare these days.
Do new TVs even come with RCA inputs anymore or would a videotape aficionado need to pick up a vintage TV as well?
My TV came with one of those component to minijack plugs that might be configurable to a composite. It requires a dongle, which is currently missing. Lots and lots of HDMI inputs, though.
You need a composite/component to HDMI converter? Dunno. But you can buy all sorts of large, heavy, hard to use NTSC standard definition video gear at auctions and ebay that used to be found only in high end production studios. But it requires a video engineer to connect and calibrate. Even so, I still kind of want a Grass Valley video switcher, so I can play star wars with it and so Switcher Solos with it…

This topic was automatically closed after 5 days. New replies are no longer allowed.