Police shooting at a traffic stop sounds waayyy more like intoxicated by video games than the protestors.
The foreign ministry rejected as "totally unfounded" accusations by the United Nations of police racism, after a spokesperson for the UN human rights office said "this is a moment for the country to seriously address the deep issues of racism and racial discrimination in law enforcement".

In a widely criticised statement, unions representing half of French police said on Friday that they were fighting "vermin", adding that police officers were "at the frontline because we are at war". They added: "Faced with these savage hordes, it's no longer enough to call for calm, it must be imposed."
I'm shocked that Macron, so exquisitely sensitive to the dangers of humiliation and lack of off-ramps when playing international statesman has managed to achieve such levels of surprised Pikachu when dealing with a situation where those considerations might actually be relevant.
Imagine if the US protested that hard in response to every time police shot an unarmed Black person. Hell, even every time they shot an unarmed Black child. We would be protesting every day.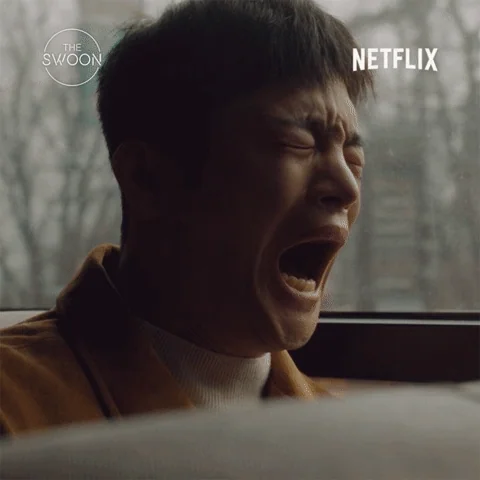 Maybe you should stop trying to imitate America's culture of corporate greed and abusive policing, Manny…
perhaps even more horrid State-sian 'imitation'*: if they don't tolerate dubious ol' Macron, what will they get instead? -sigh-
(*remember! it's pronounced: imma-tay-she-own)
I came here to say this, but knew in my heart it had already been said.
Wow - someone is out of touch with the regular people.
Also, impressed with the semi-organized protests in France. They know how to "party".
Here is some inspirational protest music from French industrial band SHAÂRGHOT.
So what? Maybe they are. Still doesn't make it less justified.
Anything to avoid the mirror.
Oh he's not really surprised… he's just signaling to people who lean to the right that he's got their back and they don't need to vote for Marine… He knows that there is systemic racism in the French system. He just does not want to be the one to push for changes to it, because he'll lose the center right vote and be out on his ass.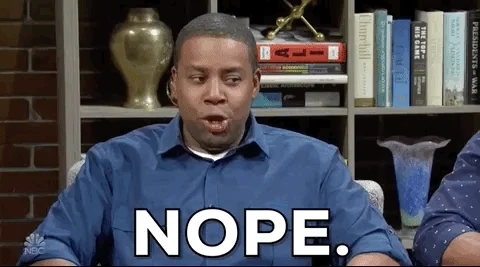 Just an attempt to use old moral panic tropes to avoid solving the root of the problem.
The only thing intoxicated here are politicians on their greed and the police on their authority
Now would you kindly go fuck yourself Macron…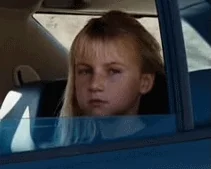 That's what I said. If the impulse came from video games, so what? Doesn't make the demonstrations any less justified.
"No one wants to work anymore"
It was in Nanterre, a western suburb of Paris.
It didn't though. That matters, because saying it does very much covers over what is actually happening, why it's happening, and allows for the authorities to de-legitimize these protests.
Moral panic tactics are never rooted in facts on the ground or aimed at problem-solving, but are always about the irrational fears and prejudices of the elite and middle classes.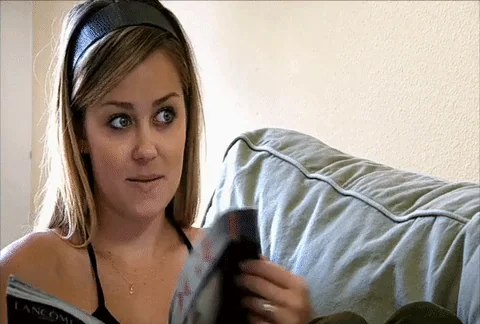 "The kids are acting up!"
Yeah. You just shot one. I suspect people are angry about it.
… typo for "U.S.," or do I need to Google harder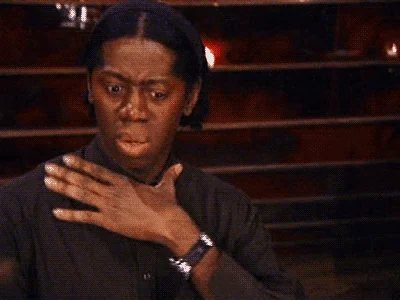 So uncivil! /s