I am totally fooled by the new disguise.
Clearly she's moved on from the Steve Jobs clone to the Gwyneth Paltrow clone stage of her grifting…
Speaking of a waste of ink . . .
Here's a choice quote:
Maybe she needed Democrats to see her tending to the needs of the "powerless," as she had pledged to do when she first ran for Congress in 2011. Maybe an independent like Sinema needed to find votes wherever she could get them.
Maybe she shouldn't pander to private equity.
Yeah. Maybe she should do her fucking job and advocate for the constituents she was elected to represent instead of enriching herself
That's very nice of them to say about me.
Oh.
"Pamela Paul's most recent Free Speech ™ jihad involves a highly disturbing incident in which a top peer-reviewed scientific journal declined to publish a lightly re-worded and expanded Bari Weiss blog post:"
Next up-
Nazi symbolism: It's far too complicated to condemn its use.
From the article:
Questions over how to interpret such symbols are as divisive as they are persistent, and not just in Ukraine. In the American South, some have insisted that today, the Confederate flag symbolizes pride, not its history of racism and secession. The swastika was an important Hindu symbol before it was co-opted by the Nazis.
The NYT coverage of today's Florida decision on trans healthcare for minors. Dry and factual seeming.
Of note is one of the authors and her background & biases. They seem to have a very deep bench of transphobes.
listened to this the other day. a good summary of the time's transphobia and "objectivity" generally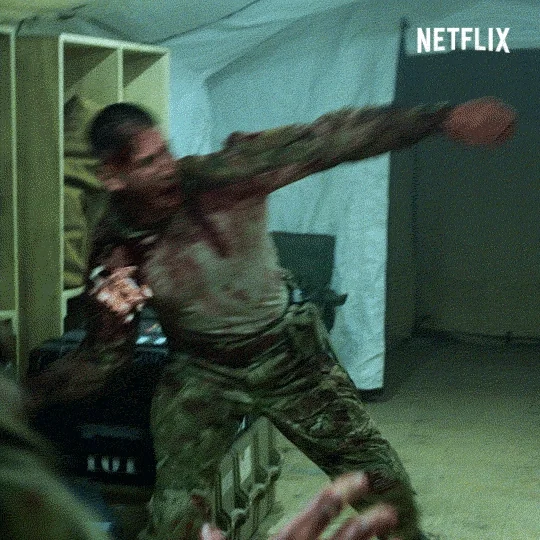 Must be tough to interpret, those Fox chyrons being all subtle and whatnot. If you click to read, at least the headline of the article says "Calls" instead of "appeared to refer." Of course, the columnist (Mike Ives) goes right back to "appeared to refer" in his first sentence. Profiles in journalistic bravery. A lesser man would have said "suggested" or "hinted."
Another gem from today:
Ken Vecchione, who makes $22 million a year to fund his consumption of Hermes ties and "high-end watches (not including Rolexes, which he says are too common)," whining about government regulation. He obviously knows nothing about the struggles of the marginalized who are actually fighting for the right to exist. Truly sickening.
At first I thought that was the Baton Rouge Advocate, and I was happily shocked.
but its Advocate.com not TheAdvocate.com (copied their white 'A' on a red field and everything)