This was tough. For being a relatively small community, there's something like 300 kms of roads in my town. The first one was just down the street from me and I still missed it.
Got every answer wrong, by an average distance of just over a kilometer. So 0%. I don't know the area around my job very well at all.
Around my house was marginally better at 28%.
I need to get out more.
I got 83 % on the second try. With some luck:
One on my jogging route
One the main street of the city
Two where i guessed the quarter right
And one where i had no idea but hit it to within 11 m by chance
Another round: 0 %, 0 %, 0 %, 100 %, 100 %

I live in the suburbs, I probably haven't even been on or seen 90% of the streets around me
As a bicyclist, I generally know the streets around me, but here in Tijuana many of the street signs are missing.

Apparently I don't know where I am, most of the time that is true.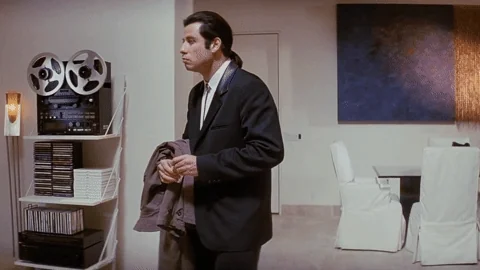 Oh, you know where you are, alright. You just don't know where the rest of the world is.

I know where I am, right now!
it might help if you live in the area
that's like before google maps mode…
I accidentally got one right
Better than me. My 28% was only because I got within a half kilometer of two of them.
74% and it was pretty much all or nothing.
The area around me is littered with tiny block-long streets that I didn't even know had names. I did not do well.
Let me fix that.
Back of Your Hand is a "fun" browser game.
I scored very poorly. I guess I don't travel around all of the endless curly-cue suburban neighborhoods as much as I should be.
I don't know the names of any street where I live these days, except the one I live on. So, I tried it out on the town I grew up in. Had far more luck there, though it's changed in the 35 years since I last lived there. But the very first street it asked if I knew? That was the street we lived on.

Oh, I thought this would be street view images, not names. I don't care about names, but I know the street views very well. Ah well.
This is really hard. I've spent a lot of time on the back roads of this area, but remembering the street names in relation to each other and trying to match memories to a map is much harder than it sounds.
I felt like I was being used to optimize someone else's mapping program.
Also there is no way to skip a street when you have literally no idea.
2/10 would not recommend.