That thread was one arduous read, I found.
But hey-ho, movin' on.

LeonKowalski Has been given a significant timeout for leading a seventeen-reply derail of a topic that turned into a classic take-on-all-comers derail.
Additionally, while I can understand the spirit of misplaced white-knighting performed, I'm also going to call out that DukeTrout posting fourteen replies in response certainly did NOT limit the damage this poster was doing, nor did it in any way help keep the discussion on-topic.
Please do not feed the sealions. Thank you.
User mangochin did not take the hint from the suspension above, nor the specific admonishment in the topic they were sealioning in, so they too have been given a timeout.
Seriously, if you post 24 replies in a topic, and it isn't about you, and it doesn't affect you or your people or your community directly, and it's only three days old, you are disrupting the community here, not contributing to it.
All of that to dissect a trial [ETA: Right, not even a trial; just an indictment] that hasn't even started yet, where the defendant is one ::checks notes:: Alec Baldwin.
Some arguments just aren't worth it.
It wasn't even dissecting, it was… weird. We didn't even really get to discuss the charges or anything because the air got sucked out of the room.
User urgemore has been banned for directly lashing out at other mutants.
escowles anonymized at user request.
User Ponchyan came out of retirement to inform us first that Boing Boing was covering the wrong topics, and then that the BBS community was inappropriate for telling them so, and finally that the moderation team inappropriate for declaring their comments off-topic. We hope they enjoy their return to retirement.
Kristian_Petterson has been banned for deciding that a rise in antisemitism in Florida is the correct venue to ask how harmful it truly is and defend the rights of bigots to find out.
Today I earned my 'First Flag' badge. Glad it was used appropriately.
You'd think that a person would have an "Are we the baddies?" moment while they're typing up that odious crap. But I guess not.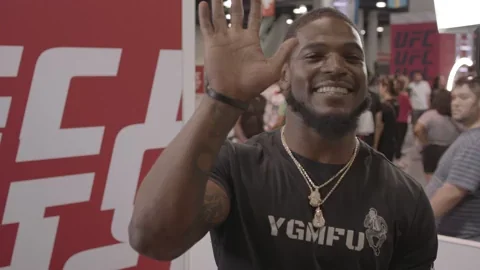 Plenty of time to contemplate it now.