I'm here for it. Like, all the way here. Gimme.
Not sure why this is suddenly news; I bought tickets for one of the October shows at the Barbican over a month ago. Not cheap, even in the nosebleed section, but I regret nothing.
Looking at the RSC page, no mention at all of Henson or the Creature Shop, so maybe that's newly-released information.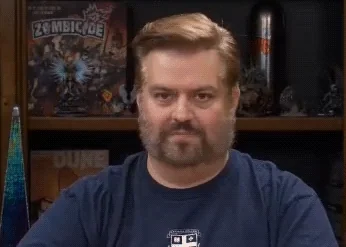 I think this is the first bit of theater I would be able to bring my 9 and 5 year-olds to. Too bad it's not exactly the sort of production that would make its way to Michigan.
This topic was automatically closed after 5 days. New replies are no longer allowed.