The 1975 motion picture was itself based on a 1973 stage musical.
As people often noted in another reboot of a campy 1970s sci-fi property:
The circle can only be complete if Tim Curry and Susan Sarandon attend the premiere.

[I don't know that any of the other original cast are still alive. I hope I'm wrong, but 1975 was a long time ago.]
Was it not a stage show first? Then a movie, then a stage show, that is not on a screen?
Wait… wasn't it originally a stage play before it was a movie?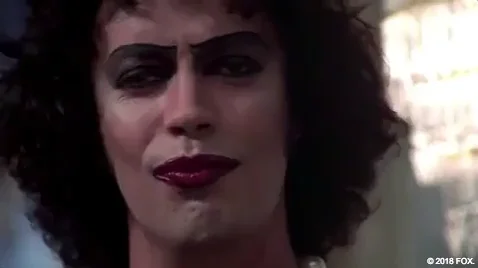 That's what I thought!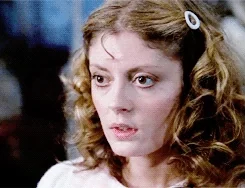 The circle will only be complete when there's a film of a stage show of a midnight showing of the film.
For a US dollar, and we got a win.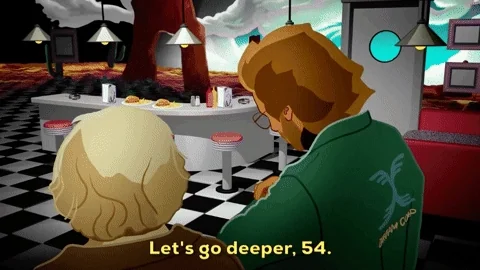 A stage show of the film of the midnight showing of the stage show…
Just keep the cycle going!
If at the end of human history, when the aliens come to see what we did to ourselves, if the only thing left of our civilization is Rocky Horror, then that should be considered a win…
If this is a survival-attempt by movie theatres to draw people into close, indoor spaces in times of (possibly waning) pandemic, it seems it would only be successful with people who… are not the target audience.

Other notable Inception-versioned properties:
Hairspray - 1988 film by John Waters
Hairspray - 2003 Broadway show adaptation of 1988 film
Hairspray - 2007 film of the Broadway show version of the 1988 film
Hairspray - 2016 Live TV version of Broadway version of the2007 film of the 2003 Broadway show adaptation of the 1988 film
High School Musical - 2006 Disney Channel movie
High School Musical On Stage! - 2007 traveling theater production of the 2006 movie
High School Musical: The Musical: The Series - 2017 TV series about high school production of the 2007 theater production of the 2006 movie
They're pretty good. A queer-trans-gay group in San Francisco is doing a live performance of this awesome show, too.
I remember going many times to the midnight showing in Chicago, where the audience participation looked just like it did in the original, "Fame".
My best Rocky Horror memory occurred during the car ride to go see it. I was a relative lightweight high on 70s red bud strain with my head between the back speakers listening to Tubular Bells. I went to phantasmagoria land that created itself in my mind's eye in reaction to every note of the album. The film was a bit meh after all that.
"Fascinating, these beings seem to have developed time-warping technology millennia earlier than expected."
Barry Bostwick is also still alive

Then he better show up to the premiere, too! Else wise, the whole cycle must begin anew.
I could've sworn he died several years ago. Alas, news of his demise was greatly exaggerated!