I'm older than Snoop Dogg!?
OOHhhhhh this is where that Snoop Dogg in Mandalorian armor came from.
Uh, I'm way older than you and Snoop Dogg, way way older.
Bout ready to roll on out to Snoopiter myself.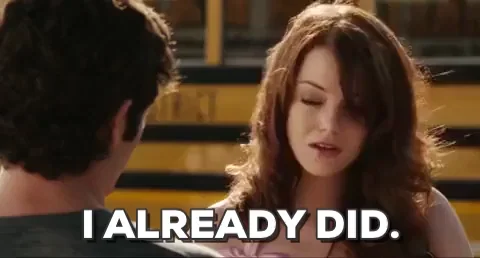 This topic was automatically closed after 5 days. New replies are no longer allowed.