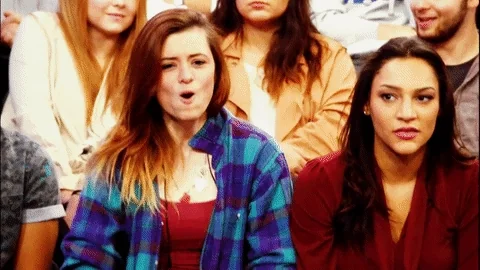 staged by The Hundreds, a streetwear brand that has a new line of NFTs ('natch)
So just as scammy and greed driven as the Westboro Baptist Church "protests". Appropriate, I guess.
I was hoping it was just an anti-NFT protest…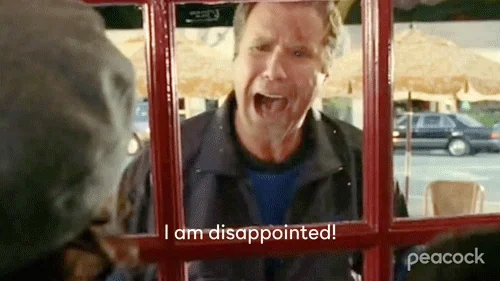 Pretty funny, though. Everybody hates your product, so how to do you get it out on social media? Stage your own protest, and everybody will put the protest on their Insta. Any publicity is good publicity? I wonder if it will accomplish their goal.
Yeah, but I just wish it were a real protest, because if there is a god, I'm guessing they hate NFTs…
God basically is an NFT, donchathink?
I dunno…souls are immaterial, unique, can apparently be bought and sold, and instantiating one uses a huge amount of resources…sounds familiar to me…
Substanceless, no real value? Maybe. But you can't own Them exclusively.
Not that grifters aren't giving the whole Web3 deity scam a try.
[Spoiler: Worse. Definitely worse.]

(no shade intended)
Did you read the rest of the thread?

Yeah, I just thought it would be funny and the context would be broken if I just replied to the other folks who brought that up. I have failed

Online comedy timing is difficult. We all get it wrong sometimes…
Yeah I was thinking something intangible with no actual value or power that grifters sell at a high financial cost to you and terrible environmental repercussions for everyone.

"God Hates NFTs"
I bet someone's already turned that into an NFT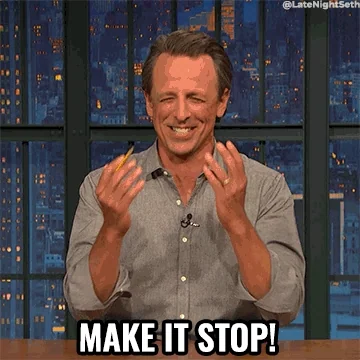 Its NFTs all the way down
The only NFT's that really matter? No Fucking Trumps.