"Face shields" made me think [hope] that some reduce-funded police departments were selling off their military equipment.
I guess this is a black disposable face shield shield
Use reusable/washable face masks, these disposable ones create so much waste
Do these have an adjustable nose piece to keep the mask formed over the bridge of the nose? The picture on Amazon makes it look like they don't.
During my walks i see the paper ones (which of course have plastic in them) everywhere - on the beach, up the mountains, in the woods… that and the increase in litter has been thoroughly depressing.
My go to it a black cotton one. I can wash it when I need to.
I like the according style, though. Non-accordion ones seem to be the ones you see ill fitting, especially when you talk.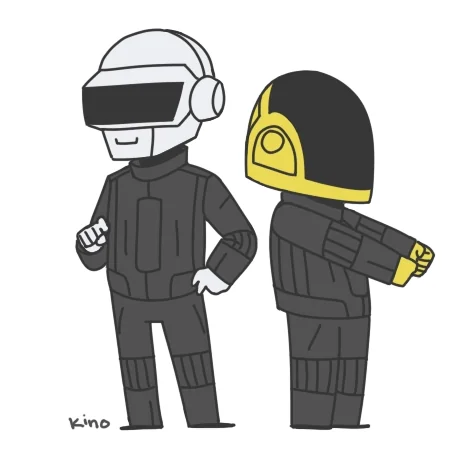 Alternately, if using a disposable mask use one that is actually effective that fits well, such as a KF-94 rather than a "surgical" style pleated masks.
NIOSH tested surgical style pleated masks and found they can leak up to something like 75 percent, making the quality of their filtration media moot.
Also, these are masks, not "face shields". A face shield is an impermeable barrier, usually transparent. That's not what these are.
I just don't like that they're shiny.
Or… purchase more durable N95's or even disposable KF94/95's that are widely available nowadays, and have masks that actually have significant filtration properties.
I mean, "surgical masks" are great so you don't blow most of your wet chunks all over other people, but really do little to filter your intake.
If you're actually at risk to inhale infected droplets and aerosols, please spend a bit more on a quality mask.
Real 3M (allegedly) 8511 N95s are finally back in stock and for sale to the general public on Amazon at regular prices, $25 for a 10 pack.
Hopefully not just in time for CA fire season, but you never know…
(NIOSH has found that surgical masks leak so much that N95s (filtering facepiece respirators) with valves are actually as good or better at source control, and much better than surgical masks if you cover up the valve with another mask or block it. And, of course, N95s with or without valves are much, much better as personal protective equipment than surgical masks.)
This topic was automatically closed after 5 days. New replies are no longer allowed.