Wow, that was something to behold. Please don't visit me tonight in my dreams…
Filed under " More things in Heaven and Earth than are dreamt of in your philosophies…"
Wow, undersea music is nothing like Ringo imagined.
Doesn't say how big this thing is but I'm going to pretend it's about 200 feet. They could have done like The Force Awakens and showed us a normal sized jellyfish next to it so we'd know how impressed to be.
A black jellyfish in the sea? The music in the background should have been… darkwave.
That's pretty good lighting for 3,000 feet deep! The ROV must have quite a light array on it.
Did I just watch a jellyfish looking like something the Minbari would build to travel across the galaxy in a video filmed by a MBARI remote controlled vehicle travelling the deep sea?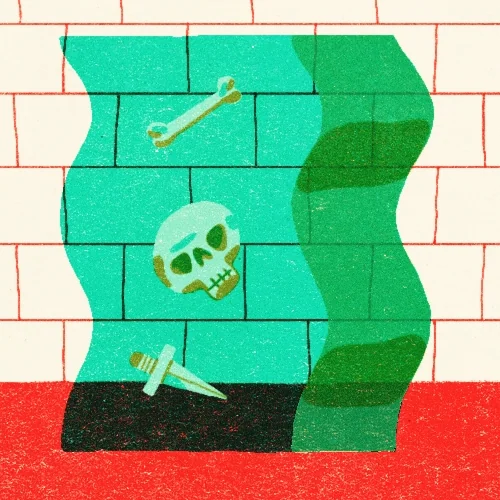 Is that a variant of Gelatinous Cube that hypnotizes you with its motions?
Hmm… don't really care how toxic those things are. They can stay in the deeps.
Also, learned as a child on So. Cal beaches that interesting purple goo at the tide line just may be a beached totally horrible to touch Portugese Man 'o War…
Jellyfish can go F themselves.
Yeah, the article does: the bell part is around a meter in diameter, and the ribbon 'legs' go up to about 10 meters.
We are become grey, we stand between the candle and the star!


Something something fhtagn something…
This topic was automatically closed after 5 days. New replies are no longer allowed.