"gracious in defeat"
Um, I remember January 6th. Being gracious is not something they like to do.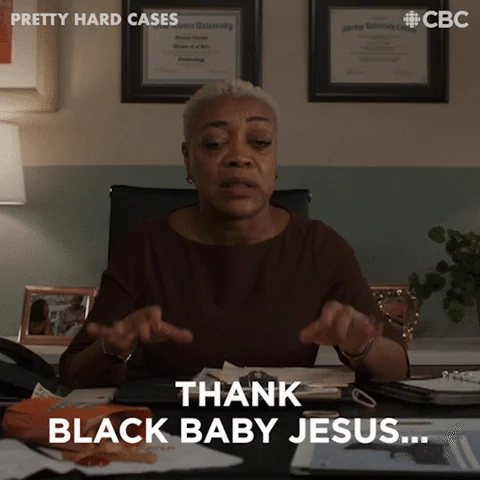 As with most things political in the U.S. these days, what we saw was the California Republicans trying the party's standard mix of bad-faith gaming of the system (in this case the incredibly broken CA recall process) combined with their capitulation to the MAGA death cult (here in the form of a Black man insisting that it's the owners of the enslaved who deserved reparations).
Fortunately, what's worked in the backwards states and in a backwards nation didn't work in California. The state Dems held them off through the smart strategy of keeping things simple (just vote "No" and ignore question 2) and letting the state GOP score own-goals by effectively allowing Elder to become their standard bearer.
My guess is someone close to Elder was able to get through to him that claiming fraud would likely open him up to multiple billion-dollar lawsuits.
Cue the Trump Swamp Cult members squealing "RIGGED!".
Sidney Powell, Rudy Giuliani and MyPillowCrackhead might have learned their lesson. NAAAAAH, who am I kidding. Wouldn't doubt a press conference from them today.
"We said yes to pluralism"
Not sure about that one…
Jeepers they didn't have to rig it that hard. Pretty suspicious if you ask me.
Conceding promptly is a pretty damned low bar.
And now the people who forced the referendum will reimburse the state of California for its costs? Skin in the game, taking responsibility for their actions, etc?
He's not wrong, in the sense that a right-wing shock jock who has no experience in office and no ability whatsoever to attract a widespread constituency is a perfect encapsulation of where the GOP is right now.
At the risk of being selfish, if it gets them to leave Arizona for awhile…
"Uhmm…RIGGED! It was…rigged! They were voting on, uhm… HEMP BALLOTS! Yeah, HEMP! Better pack up in AZ and head over and investigate!"


It was RIGGED as they let democrats vote!
(God, I really wish this was actually sarcasm)
I'm just glad it's over. My new number happened to be recycled, and on the Newsom campaign's stumping list. I have not had a full day go by since the recall ballot without being hit with calls or text messages asking "Christina" to do her part in defending Newsom.
While I applaud the voters' efforts to keep California politics at least minimally sane, I wish the volunteer force would listen when someone says STOP or UNSUBSCRIBE.
Rant over.
With luck this defeat, instead of propelling Elder to the Presidency will signal his quick descent into the oblivion in which he belongs.
Lesser evil wins again. Yea?
Larry Elder can go choke on his own opportunism.
As a conservative talk show host, perhaps his time will come sooner than later thanks to the Covid.
Chances are good.