"In order to protect MAGAJeebus you have to stay at Mar-a-Lago. Only the BEST rates!"
Seems like a good place for this:
In a complaint filed today in the U.S. District Court for the Northern District of California, the government alleges that Twitter violated the FTC Act and the 2011 order by deceiving users about the extent to which Twitter maintained and protected the security and privacy of users' nonpublic contact information. Specifically, the complaint alleges that, from May 2013 to September 2019, Twitter told its users that it was collecting their telephone numbers and email addresses for account-security purposes, but failed to disclose that it also would use that information to help companies send targeted advertisements to consumers. The complaint further alleges that Twitter falsely claimed to comply with the European Union-U.S. and Swiss-U.S. Privacy Shield Frameworks, which prohibit companies from processing user information in ways that are not compatible with the purposes authorized by the users.
Smells like laundry to me.
Smells like wire fraud to me. Trump used the US Post Office to receive funds for the "Election Defense" and they're handing out checks to family and friends as "speaking fees." You'd think family members would waive their fees?
Grifters- but I do like their style.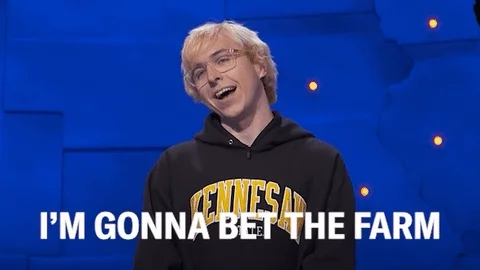 Wow. I'm not even surprised anymore.
Our COVID relief money bought this. Airlines do not need bailouts.
First came lawsuits using filial responsibility laws (targeting parents or children), and now they are casting a wider net:
However, that was a very profitable industry (pre-pandemic)…and where were those profits being spent?
If they can sue friends & non custodial relatives- they should be sued for the failures to pay the entire costs by their relatives- insurance companies.
At least, that's the possibility dangled by its colourful, charismatic and controversial owner, the world's most famous spoon bender and legendary "psychic" Uri Geller. Now, 13 years after he bought it, Geller, a master of the grand gesture, has decided to elevate Lamb's status from a private Scottish island to that of a country, with a flag, constitution and anthem.
Well, as long as they have a flag I guess this is legit.
I guess that makes me the Empress of Transadelphia.
You should put this on your business cards.