days like this only come once in a rare while - enjoy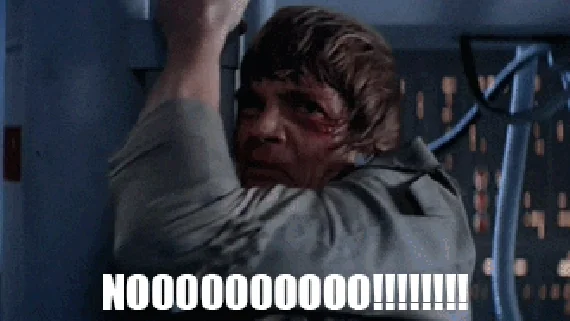 Planet Rock played Zepplin's Communication Breakdown today at 2:22pm as it is 2m 22s long, cos, you know, why not?
They should've played it at 02:22, not 14:22! Of course, you may not have been awake to hear it.

Scary. This was exactly what came to my mind as well. Damn, we are old.
At least it is one of the few days of the year when the US and the UK can agree what date it is
they are doing the same show again this time its called Abbot Elementary
2/2 is Richie Benaud Day.
This topic was automatically closed 30 days after the last reply. New replies are no longer allowed.