This is practically impossible, as American health legislation, as well as that of most countries, determines that food can have a percentage of dead animals. Remains of rodents, insects, worms, etc. are present in our food and legally everything is fine.
I laughed when she garnished the dish with ikura (salmon caviar). So not completely vegan in this case, but obviously this step could be skipped.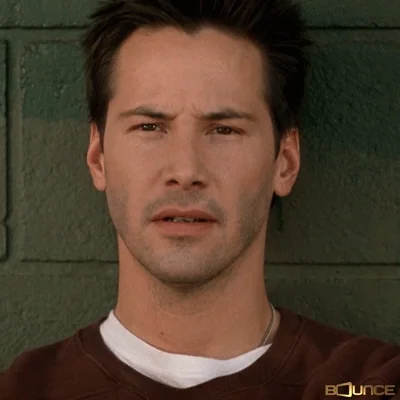 Yeah, but bacon based rice, huh?

I'm not sure what makes sushi an example of "food items that don't seem like they'd translate to a vegan style of preparation." It's vinegared rice and seaweed that you wrap stuff in. It's, not, like, fried chicken or french toast, or some other thing that has an intrinsic animal-product ingredient.
Yeah, our family eats sushi all the time. Lots of veggie options available. You don't HAVE to have fish.
This topic was automatically closed after 5 days. New replies are no longer allowed.