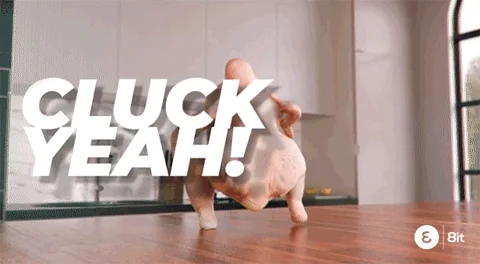 I'm going to be one of those weirdos that points out an extremely minor technical point that's totally unnecessary to the creative work: if the mom expected the chicken to be defrosted why did she look in the freezer half instead of the fridge half
I don't get it.
Is there thing where kids don't take chickens out of the freezer?
Was he supposed to do it after school, before school, two days ago?
Chickens need more than a couple hours to thaw, was mom gone overnight?
Because she knows her son.
This topic was automatically closed after 5 days. New replies are no longer allowed.