They'd have to do the rest of the wheel as well.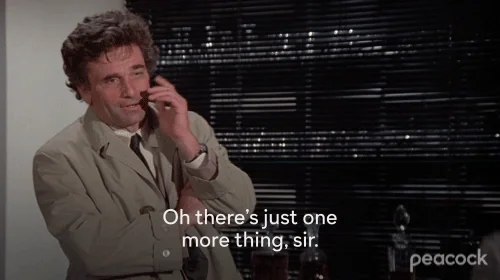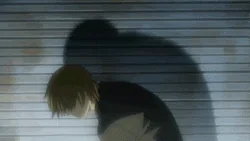 Don't we all (as well as them) exist (more or less) on the same plane? The lines around a cartoon panel or the edges of a TV screen are wholly artificial boundaries.
Well then I want a refund on my Death Note.
Damn thing doesn't work.
Ah, sounds like you got a Bum Note.
Or a Burn Notice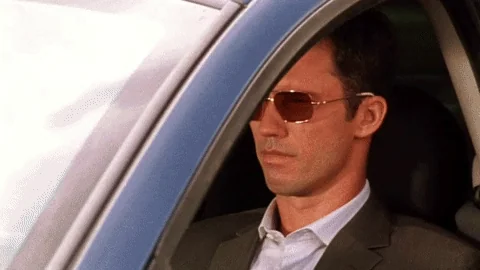 This topic was automatically closed after 5 days. New replies are no longer allowed.