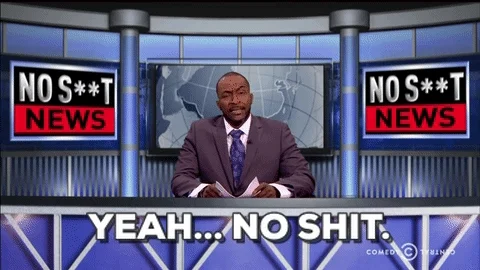 Obviously they didn't use it with enough zinc. /s
Magic cure quacks will always find some reason that it didn't work.
Plus when my friend took Ivermectin, my uncle's neighbor's cousin's sister caught the cancer and the austisms.
But what about Nicki Minaj's cousin's balls?
I didn't know Ivermectin killed bots before. We should load up on it before they rise up to overthrow their meatbag overlords.
I'm sure if they keep trying and trying eventually the Ivermectin will do the job & make covid less of a concern for patients… What's it's LDLO one wonders…but not enough to look it up
But cherry picked study done with poor controls and a handful of patients showed great (unreproducible) results and vaccines are bad. Also Big Pharma is preventing the True Believer Real Scientists from doing the studies that would prove it.
Don't forget the super scientific "I knew someone who had a friend who took it and got better" studies. Those were super promising and deserve more consideration.
Is this, really and truly,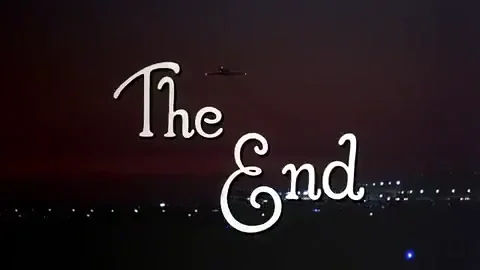 No, of course not. This is just scientists and doctors talking, nobody who actually knows anything, right? I'll believe it when Joe Rogan says so! (/ssssssss)
Ivermectin, hydroxychloroquine, and science denial have REEEEAAALLLY done a number on Trump country.
It's pretty fucking stupid your political alliance effects if you list to doctors or not.
And for anyone who complained about the CDC or Fauci or whatever I would say, "Pretend you have cancer, or some other serious disease. You can go to any hospital for treatment. Mayo Clinic? Cleveland Clinic? Johns-Hopkins? Wherever you would go, go their site and follow their Covid guidelines. If you would trust them with your life then, why wouldn't you do that now?"
That's not the only problem though.
Yes, sadly, doctors (and scientists) are not immune to political crazypants syndrome. My concern is the next pandemic, there will be even more resistance to public health measures, and common sense public health measures will be ignored because of influencers/politicians who get donations, clicks and votes by being anti intellectual. The next bug might be more or less lethal than covid, but this scepticism of science will make whatever happens worse.
This topic was automatically closed after 5 days. New replies are no longer allowed.