Guess it's back to drinking bleach for the MAGAts and anti-vaxxers.
I prefer to inject sunlight.
You don't want a heart attack and to shit your pants?
I wonder how "Dr" Joe Rogan will take this news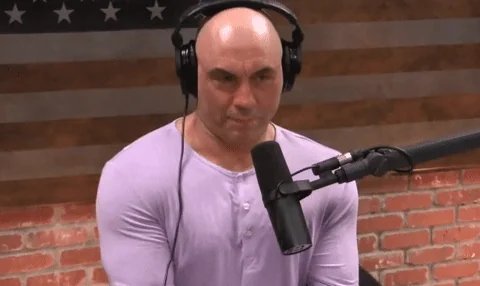 and his patients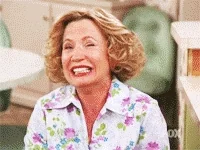 Like a little "peer-reviewed science" is going to stop them from continuing to take this. Hell, they'll double down (and double their dosage) in defiance.
So long as no one else has to clean up after them, and there's still enough for the horses, let them. Freedumb!
Come on, it's CNN. We all know they are part of the global depopulation plan so of course they push stories to attempt to convince people to get the vaccine as opposed to medications the mainstream medical associations are hiding because the WEC wants to kill off… something something something where's the tinfoil and Twilight Zone intro.
Oh, and I don't care what the study shows everyone I know that had covid and got ivermectin from an internet doctor was only sick for 3 hours while all the people I know that died were vaccinated.
Said 47 posters on Facebook.
This just means anti-vaxers didn't drink enough. Liberal media caught lying again.
"…diarrhea the led to shock."
Holy shit! Electrolyte imbalance or something?
Re: the Joe Rogan clip: sigh.
Screening out other things he's said and focusing on just covid-related topics… for me the thing is, Joe Rogan has said and encouraged a lot of dumb things. But he isn't organically dumb.
He's just treating personal interactions, guests he's had on his show and anecdotes as if they're the same as peer-reviewed science. He doesn't seem to have any patience or understanding that accumulating evidence can and should change opinions over time. And he doesn't seem interested in making the call that even smart people who are experts who he personally likes and are impressed by, can still be very wrong.
It's an emotional resistance to nuance that a lot of people exhibit, and is being highlighted by the last two years over all.
"For every complex problem there is an answer that is clear, simple, and wrong." ~ H. L. Mencken
and sometimes those side effects were severe, including heart attacks, anemia and diarrhea that led to shock.
"Maybe dropping two ghost peppers in the chili was a bit too far."
Did Darwin set this whole Ivermectin thing up? Seems like he might have been looking for more chuckles from "you can't learn me nothing crowd". Anyway, I sure as shit feel bad for those folks. Nobody needs an enemy as bad as they are to themselves.
Isn't that what Facebook is?
Isn't that what dumb is?


Ivermectin Ivermectin you did things to me I wasn't expecting

Sounds pretty dumb to me.

I peer. I review. Huzzay; peer reviewed!
While many treatments have some level of efficacy, they do not replace vaccines and other measures to avoid infection.