I thought is was "hog hollering"?
Did I detect a few bars of chicken grease?
This is definitely the best one yet. It's like I half-remember these guys supporting Primus that one time.
Are there any competitions for simply listening in on hog telephone conversations?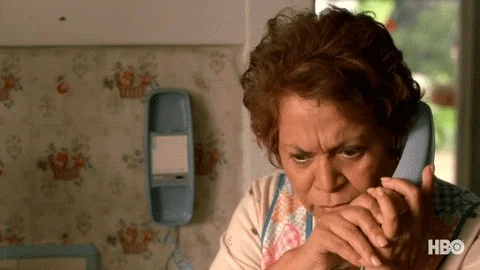 This topic was automatically closed after 5 days. New replies are no longer allowed.