Wow, he got actual jail time? There is some justice, after all.
Hopefully he serves every day of those 16 years, parole be damned.
I'm okay if he doesn't, but I agree with you that he should not be paroled

ETA: He is older and supposedly in poor health. I'm not advocating prison violence. Just would not shed a tear if he were to naturally not make it. I actually hope he spends some of this time in an SO treatment program in prison and does some serious self reflection
Ah, just look at it.

Nice to see it really happened and not in some kind of appeals limbo most of the rich scuz gets away with.
ETA, home sweet home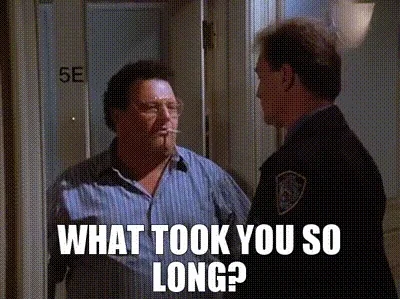 Even with Covid that's a serious trial length.
As I understand it the 16 years will be added to the 23 year sentence he's already serving for a previous conviction, so sadly he won't have an opportunity to serve his time unless medical science is able to keep the bastard alive to the age of 109.
Did he bring his walker to court this time or did he go the full Guy Caballero?
Yeah, this. He's 70 and looks quite unhealthy. He's not going to make it 16 years. Also, IANAL but… if the sentences are concurrent, and he gets parole in the state case but not the federal case, he's still held, right? Because there's no parole in the federal system and he must serve 85% of the time so I think he's in for a minimum of about 13 ish years, which seems like a very long time for an unhealthy 70 year old.
I don't support prison "justice" or violence but this guy is an unbelievably turdish turd so no sympathy for him spending his final years in prison.
Again, he's already serving a 23 year sentence so he'll probably be dead before he even gets started serving the additional 16 years.
There have been a handful of sci-fi franchises that explored the idea of extending a convict's lifespan just to ensure they would live long enough to serve a sentence proportionate to their crimes. This is one of those cases where the idea seems darkly appealing.
"Your honor, my client can't possibly serve that much time! He'll die in jail."
"Yes. Well. Please ask him to do his best."
I mean, he's already in jail for 23 years.
They didn't link an article so we could find out if this is on top of, or in will be served concurrently (Federal penalties usually run concurrent, IIRC).
He will probably die in prison.
That has always been my view. Prison violence, while it appeals to our reptilian brain's sense of justice, isn't really a punishment. For someone like Weinstein, it is sweet, sweet release.
Having to serve all 39 years of his combined sentences while the state does its best to keep him alive for the entire period… that is a punishment worthy of this stain on humanity.
Let him celebrate his 99th birthday behind bars, alone and forgotten, while he contemplates the fact that had he been a minimally decent human being he would enjoy the simple freedom of going from one room to another whenever he felt like it.

No, sorry, I mean

His assaults aside, he deserves that just for his other acts of shit-baggery, e.g. destroying actresses' lives and careers for successfully managing to stay away from his creepy dick.
Indeed.
Weinstein, who is 70 and in poor health, is already serving a 23-year prison sentence in New York, where he was convicted in 2020 of sexually assaulting other women. In handing down Weinstein's punishment, Los Angeles County Superior Court Judge Lisa Lench ruled he cannot serve the two sentences concurrently.
Instead, Weinstein will return to New York to serve out the rest of his sentence there, according to his attorney, Mark Werksman. Combined, the sentences ensure Weinstein will not be eligible for release until at least the 2050s.
LA Times
Inmate Information Center got his age wrong; he's 70 and will be 71 next month.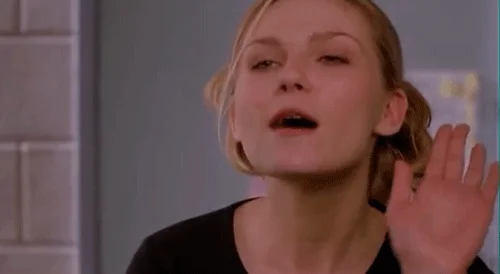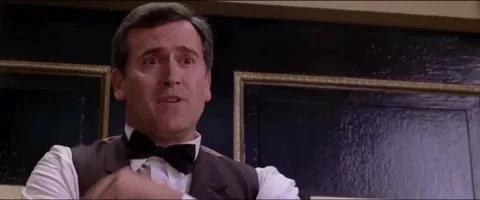 These are federal charges, the federal court system has no parole. He will be serving ~80% of the sentence unless his sentence is overturned, he is pardoned, or he qualifies for something like medical release.
But this means that if he is somehow released from his state imprisonment (I have no idea what the rules in new york are), he will still be stuck with the federal charges.