Now respectfully throw it down the loop-the-loop.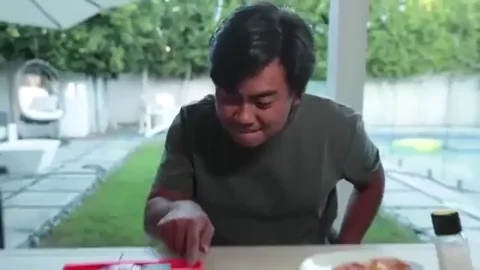 It's what he would have wanted.
I hope the unfortunate recent renaming of the Weinermobile didn't influence his death.
…as it was in the beginning is now, and ever shall be, loops without end. Amen.
I don't think it was the body styles but Hot Wheels definitely blew the pants off of Matchbox cars back in the day. Mr. Bradley definitely succeeded in making Hot Wheels cars look cool and fast.
RIP Harry.
Yeah, I don't fuck around when it comes to Hot Wheels videos.

This topic was automatically closed after 5 days. New replies are no longer allowed.