One of my friends recently bought a hurdy-gurdy. I am learning the bagpipes. We plan to start the greatest band ever.
This musician got me to appreciate the hurdy-gurdy…
His whole album(Visions) that song is from is fantastic and I see he has a second album now.
Now if you could find a way to cross the two, or add an accordion…
That band will be very polarizing, but I will be on your side, in the front row.

Theremin hurdy-gurdy crossover? A therdy-mirdy?
I feel compelled to point out that the hurdy gurdy, in the form we know it now, at least, is a renaissance instrument rather than a medieval one.
Also, I am surprised nobody has yet posted what I consider the quintessential hurdy gurdy song
That's fantastic

The filters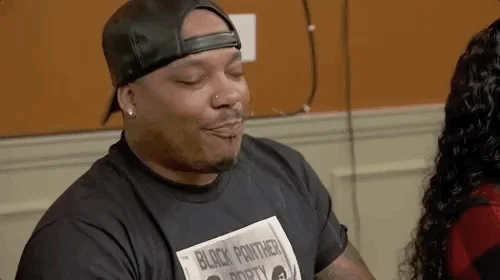 I love it… I hope someone makes that.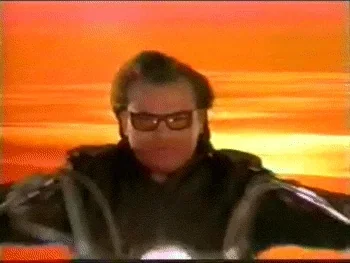 also… that song is amazing…
That is stellar! I've started a new playlist based on that, thank you.
You're welcome, I first heard that album a few years ago and bought it after one listen.
Perfect! We're going to be called Godawful Racket.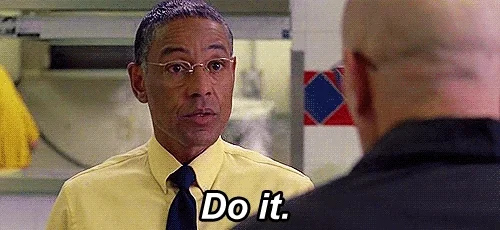 And put it online for all of us to enjoy!
Hurdy-gurdy and bagpipes is a good combination, it's often found in European folk bands. Here's a great example:
Blowzabella (who were big in the folk scene in the 1980s) also used bagpipes and hurdy-gurdy. Their gurdy player, Nigel Eaton, went on to play with Led Zeppelin / Page & Plant:
In the video shared in the article are there any accompanying instruments? I assumed it was ll the hurdy-gurdy until the percussion sound came in and now I'm questioning if there are any sort of background instruments.