There are some not-so-secret reasons how some of these exploits get floated over to government agencies and private corps from what i've heard through the grapevine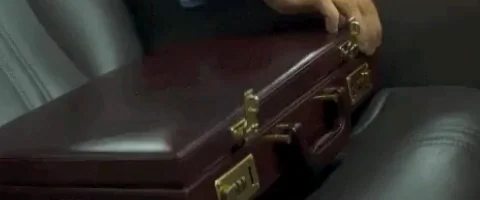 Because the information is retrieved by a black box algorithm, can I assume that the evidence is inadmissible?
I wonder if Graykey is shell for apple… nice way to make extra money on the side while keeping up the appearance that you are protecting privacy.
That… makes me want to get the triple-layer tinfoil beanie out.
It'd make sense, though.
I doubt they're a shell, but Apple's failure to fix the issue suggests to me they have been ordered not to.
This topic was automatically closed after 5 days. New replies are no longer allowed.