I'm trying to work out how this article could be even more BB. Maybe if it was a workshop that ran at Burning Man
If it was banana-shaped and secured in a case that had to be opened by the lock-picking lawyer, then destroyed by the hydraulic press people…
Sand, in my sex toys? It's more common than you think.
If the end product was taller than the 11' 8" bridge.
Unfortunately I don't think I have an appropriate bingo card for this topic.
… "If they had been going a little faster they would have made it all the way."
So for peak Boing it needs to be a workshop on safecracking with a banana at Burning Man delivered by the lockpicking lawyer, inside is a 3d printer printing the sex toy, and the safe is bigger than the 11'8'' bridge.
Not gonna lie, I want to see LPL non-destructively open a lock with a banana now.
Followed by a bunch of comments that "I can find this cheaper elsewhere, and at better quality."
They should have lead with that headline -"How to make your own Bad Dragon-esque sex toys."
It's ribbed for your pleasure.
And you can use the toy to sharpen knives or to season a cast iron pan
(Hey we haven't talked about knife sharpening in a while).
I was prepared to come talk about body-safe materials and the dangers of large rigid toys, but left pleasantly surprised.
This isn't a shop post?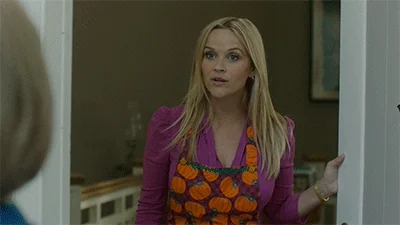 Needs a @frauenfelder headline, "This 3D-printed sex toy has become my favourite kitchen tool, and just might change your life".