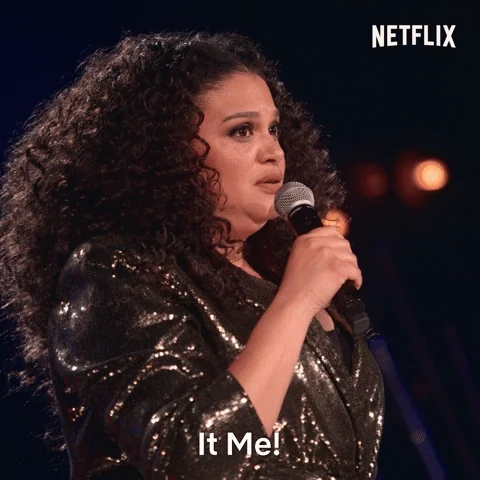 Good on Wil!
That actually works pretty good!
THIS is a mostly wonderful thing.
I was going to ask how this could be, and then I saw that he has a lot less beard than before.
I just got the 'Vid for the first time over the weekend (SF Bay Area). Paxlovid is a hell of a drug.
My coughing was so bad – and my abs so bloody tired from it – I took to donning my weightlifting belt to give my diaphragm the support it needed to actually have my coughing do something – otherwise I had these tiny little unproductive coughs for like an hour or so and then, finally, the impulse to actually move the shit in my lungs overwhelmed the pain of my diaphragm not wanting to cooperate.
Anyway, on the mend.
I hope you feel better ASAP!!
It me tooooo!

Today I realized that Wil Wheaton is now several years older than Patrick Stewart was when Star Trek: the Next Generation premiered and I am not sure what to do with that information.
This topic was automatically closed after 5 days. New replies are no longer allowed.