Deep underground in his super volcano command center, Nicholas Cage feels a terrible buzzing in the aether.
The rumor is that Delta does not have another plane available for us to take.
No shit! Really?
As if airlines have multi-million dollar assets sitting around (not being 'sweated') in case something happens.

Counterpoint: airlines keep incredible records on where/when/why they have delays and cancelled flights due to mechanical and other reasons and thus have the data available to know where and when they need backup equipment.
Any business that fails to take those kinds of steps to assure continuation of service fails period.
I've been really curious about this bee gathering since I saw it…I thought they only sat like that when a queen is there. Does this mean basically that a queen was out flying and stopped off for a break?
As I understand it, pretty much, yes.
The queen bee went looking for a place to start a new hive and they "swarmed." If the bee keeper had come, they would have just found the queen and put her in a box and the rest of the hive would just follow here. Would still take quite a while though.
There was a kinda dumb movie some years back that involved bees working together to land a plane.
Of course they do. But they do not keep entire spare planes sitting around at multiple random airports in case they need them, ready to fly at a moment's notice.
A bee keeper walks into a pet store
He asked the person at the counter for 12 bees. After walking out the store, he notices that he's been given 13 bees by accident.
He walks back in and says "there has been an mistake, you've given me 13 bees."
The Shopkeeper says "No mistake sir, that one is a freebie!"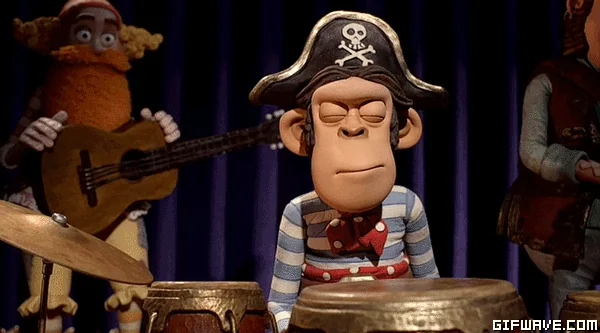 Except they do. Maybe not at Houston, but at high-volume hubs for Delta like MSP, SLC, and Atlanta, they have quite a few standby jets because they have predictable needs for them.
That's my point - some airlines do exactly that, and Delta is one. Alaska is another. American used to, but I don't know whether they still do. United is notorious for not giving a fuck.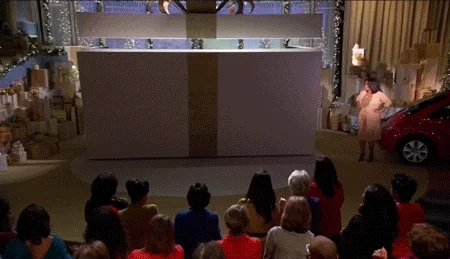 This was in Texas? Let's see, I'll add this to the large hail storms and power outages already noted.

Meanwhile, the Florida list has that massive blob of seaweed and bird strikes.

Hmm, both states have also had severe tornadoes and flooding…

plus right-wing, Christofascist governors offering nothing but attacks to the oppressed or thoughts and prayers to their supporters, so…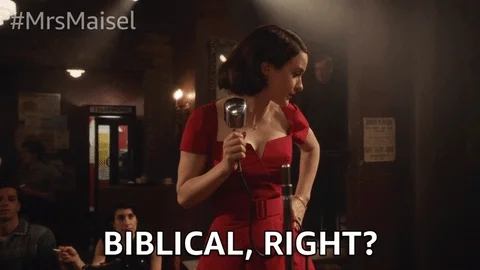 Do Abbott and DeSantis still enjoy golf?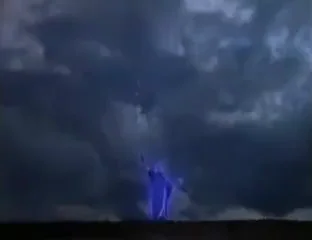 That's the modern age for you. A few bees and people go to pieces. When dealing with a swarm, you need…
When men were men and bees were afraid