Very cool.
If only It could fly.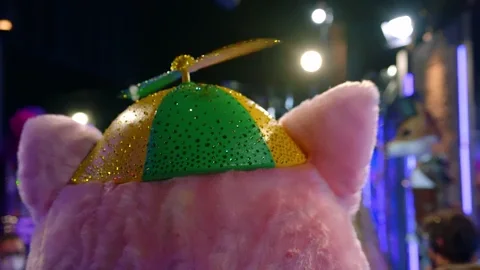 That is really neat. Maybe v2 will have a chin strap to keep the hat on; although I guess that could be a safety hazard for the wearer.

Or power a lamp…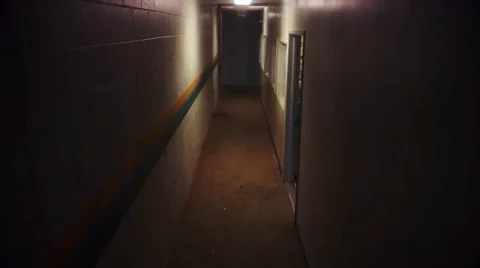 This topic was automatically closed after 5 days. New replies are no longer allowed.