It used to work at a restaurant, but customers kept complaining about a hare in their soup.
Obligatory…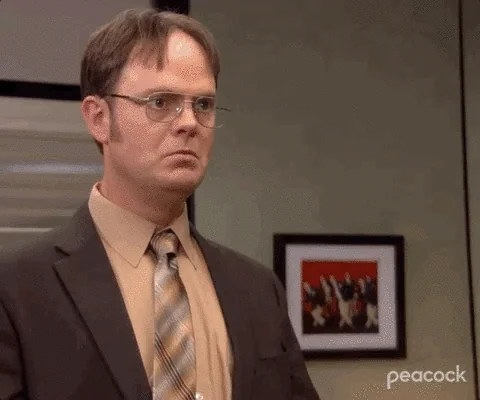 I sure hope he has that bunny switch sides occasionally.
Keep moving stuff the same way and that animal is in for some serious rabbititive strain injury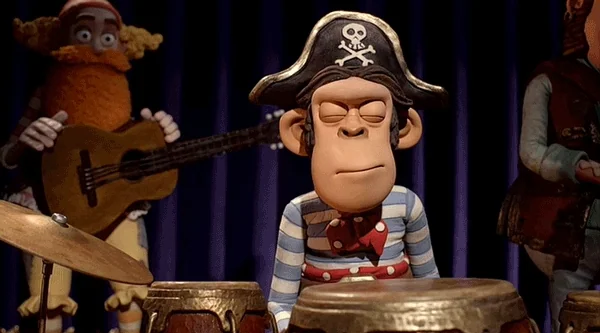 "Here, have a lottery ticket with some bunny spit on it."
No, he should really hire a child to do this task instead, because we all know "silly rabbit, tix are for kids!"
Thank you, thank you, I'll be here all week. Tip your servers, they work hard for you.
If you like rabbit saliva on your belongings, here's the store for you
Damn - I thought it was going to be a BoingBoing Store link!
This topic was automatically closed after 5 days. New replies are no longer allowed.