Oh come on, there's no need to limit your slapping to just eels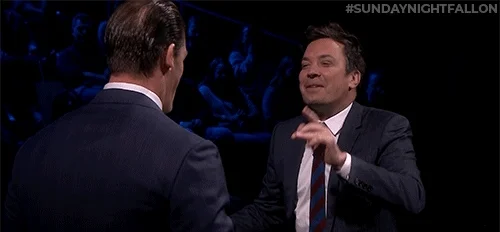 see?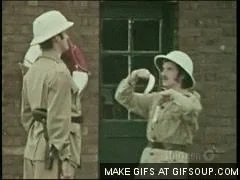 came for fish slapping dance. was not disappoint.
also:
eels are cool!
Oh sure, until you have a hovercraft full of them…
This topic was automatically closed after 5 days. New replies are no longer allowed.