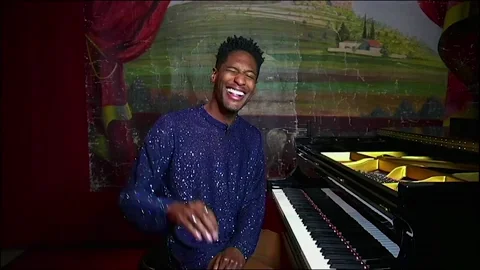 I love this man. So much. He's off the Colbert Report for the rest of the summer, and it's just not as great a show without him (though Stay Human is a fantastic band).
I did miss it; thanks for posting.
So much fun, and the Golden Eagles came out to dance with him too.

This topic was automatically closed 30 days after the last reply. New replies are no longer allowed.