And yet, they've persisted.
"The people engaging in this activity really don't think much of the police"
Wait. Should I be stealing police catalytic converters?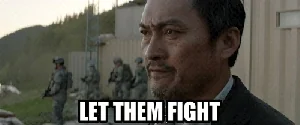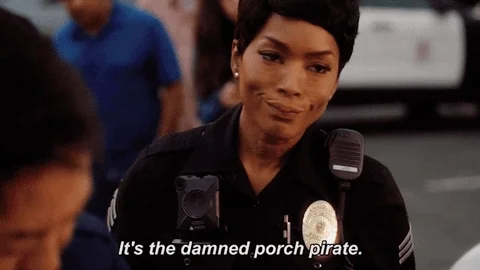 People who have been eye witnesses to cat converter theft and where the police have caught the perps in the act have been unable to get the police to make arrests because of "insufficient evidence". It's bonkers how much lawlessness is permitted here in San Francisco. I don't know what it is, but it's way, way worse in the last 10 years than ever before. It's like the law enforcement and DA here just don't care anymore? Or are too afraid of being accused of "trodding on the rights" of a criminal who was "forced to steal by society/upbringing" to hold people to account?
Hopefully this spurs more action to finally put a stop to this.
Even if the lazy cops find it too challenging to stop the individual thieves, I'm amazed that there haven't been more sting operations to crack down on unscrupulous metal recyclers who buy these things. Drying up the market would be far more effective than cracking down on individuals. How many domestic recyclers can there possibly be that are in the business of extracting platinum? I suppose that the thieves could then ship these overseas to sell them, but that would be less convenient and profitable.
Desperate times seem to have made the masses desperate as fuck.
It's not just SF: all over the Bay area there's been an increase in thefts… my child's godmother almost had her catalytic converter stolen out of her Prius two weeks ago, but she'd had it welded in.
And my chargie's car was broken into just last week, robbing him of his toolbox…
It's crazy everywhere, a sign of the times.
Wow… your perspective there is… really something.
It's OK, they're only stealing from the "bad apples" on the force.
Talk about taking an all-too-common event, one which they are not stopping from happening to other people when called up about it, and turning it into an opportunity to play the emotional victim.
And also, they don't just "think" they can steal from you, coppo, they've proven that they actually can.

You think this was the clue about that? Really?
I've murdered zero Black people in cold blood. You keep using that word "best", but I do not think it means what you think it means.
So only crimes of passion, then?
(kidding!)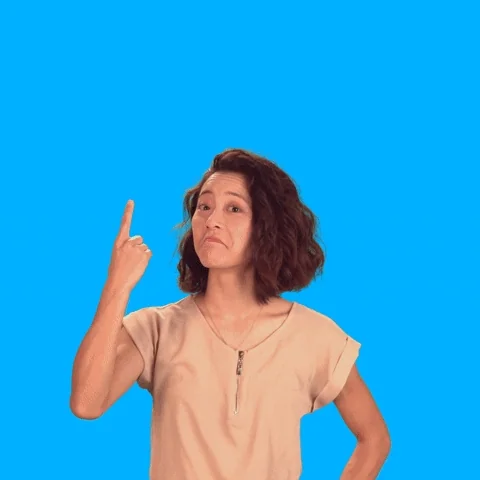 Cybercrime, fraud all over social media and retail platforms, online and physical intimidation, January 6th, etc.
Point those thieves toward the bastards in the LASD. They would be doing a public service.
The police care, but only if they and their communities are affected directly. As is the case in other cities like SF, the cops can't afford to live in the places where they work. Thus, in an extension of their other crap attitudes, they develop a disdain and contempt for the complaints of local civilians. I have no doubt that they take these thefts a lot more seriously out in the exurban Copland enclaves where they live.
ETA: The basis of all these problems – the rampant crime, the squalor of homelessness, the indifferent policing, etc. – is the city's unaffordable housing and its attendant NIMBYism. If there's a core and on-going failure of leadership in the city that's led to homelessness, crime, police indifference, etc. it's that – since at least the mid-90s – they've prioritised the preservation and increase of real estate property values in the city above everything else. Until that priority changes this situation is going to continue or get worse.
"The best of us"
I cannot think of a more repulsive response to the problem of catalytic converter theft. You are saying the quiet part out loud as to who you really give a crap about.
Also…