*confused that we're talking about biscuits and seeing pictures of cookies*



*confused that your user card says "Seattle, WA" and you posted the flag of Liberia…so that makes two of us *


Ok enough irreverent derailing.
Puerto Rico flag.
(Also not Texas)

is not

, much less

,

,

,

, or

.
(Heraldry: you've been doing it wrong for hundreds of years.)
Cuban flag (not USA).

I like the GDR-like garland of grain.

Ireland!
/s
If they have any sense of humor they now will use the Austrian flag in Australia. But somehow I don't think they do.
Pretty sure a bunch of Aussie fans will be waving Austrian flags now.
I understand non-Europeans not knowing the Austrian flag off the top of their head, but how does any native English speaker not recognize the Australian flag?
Of course! It's

.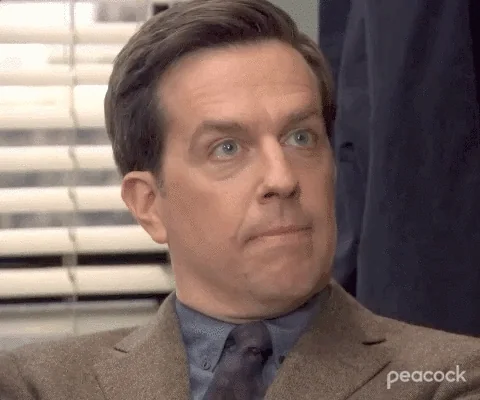 Now see, THAT's a mistake I could understand!