What were they thinking when they came up with this color/shape scale? Is it supposed to be intentionally confusing?
Probably hoping for an honorary Painbow award:
(it would be fitting)
It looks like they were thinking about breakfast cereal.

Unrelated colours and number-of-edges in no particular order either - amazing!!
Using numbers for the scale and for the bugs themselves - genius infographic design worthy of the oh-so-pretty, but oh-so-misleading nightmares in 'Information is Beautiful'.
It reads like he was doing product reviews for cenobites.
Also Glorious Velvet Ant

"Torture. You are chained in the flow of an active volcano."
Sums up how I feel about having to see/hear about trump for the next 1 1/2 years leading up to the election, and the X number of years that he whines after he loses again.
Here is a video of a gentleman making an executioner wasp sting him. He does not handle it well. Skip to 11:25 for the sting.
If it's OK with you, I'll just skip straight to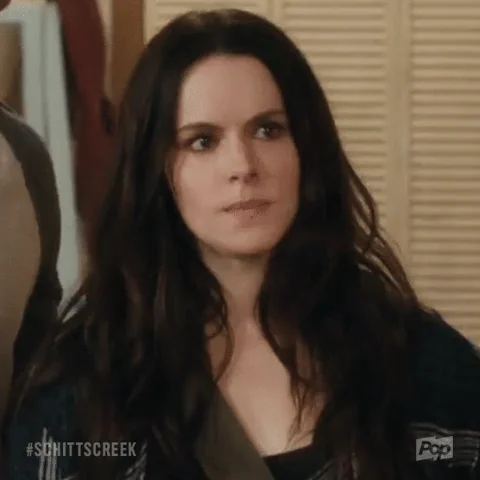 It's just a bunch of screaming and crying, you are not missing much
Thanks.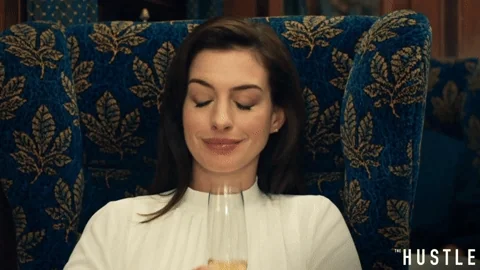 The new movie Ghosted has Tim Blake Nelson chewing the scenery playing a villain with a fascination with insects and the the Schmidt pain index.
(Not necessarily a recommendation for the movie. But it does has some fun cameos.)
Clearly confusing. Stepping on a D4 is WAY more painful than a D20
Schmidt wasn't as crazy as the co-winner that year
PHYSIOLOGY and ENTOMOLOGY PRIZE — Awarded jointly to two individuals: Justin Schmidt [USA, CANADA], for painstakingly creating the Schmidt Sting Pain Index, which rates the relative pain people feel when stung by various insects; and to Michael L. Smith [PANAMA, US, UK, THE NETHERLANDS], for carefully arranging for honey bees to sting him repeatedly on 25 different locations on his body, to learn which locations are the least painful (the skull, middle toe tip, and upper arm). and which are the most painful (the nostril, upper lip, and penis shaft).
This topic was automatically closed after 5 days. New replies are no longer allowed.