I think it's funny that FB apologizes for people not being able to reach their products. When in fact it's FB who can't reach theirs.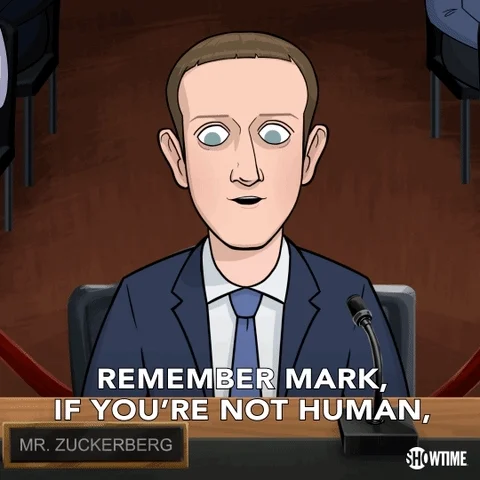 This amuses me because I already shun sites that simply repost Instagram links (worse that they force you to click through to see each and every shot; no thanks!). So now everyone can shun them. SHUN!
Purposeful act of hubris. It's a ploy to gauge reaction now that the challenge to FB is out there and a reminder to all this is Zuckworld now. Can you live without my FB "love"?
To which I say unto him: "Did Facebook go down? I hadn't noticed."
Deleted FB nine years ago. Don't regret a moment of it.
The only way you might notice is if you suddenly got a call from a friend or relative you hadn't heard from for a while.
This topic was automatically closed after 5 days. New replies are no longer allowed.