When he's water boarding him…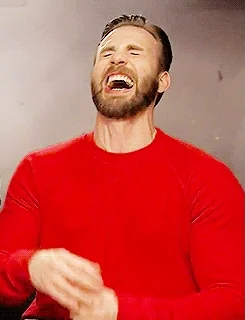 Great plan. But if Marjorie Taylor-Green visits his town, he's going to need a fire hose…
I love when he caught himself and finally got it right!
I confess I would benefit from this training program. I try, but white is a hell of a drug.
finally a use for google assistant. your phone actually gives small shocks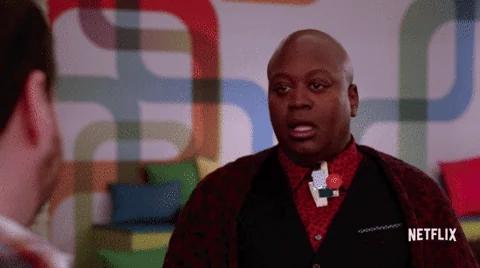 Upon watching this, the "smells like wet dog" trope is making more sense.
This topic was automatically closed after 5 days. New replies are no longer allowed.