Ron Jeremy gets my vote.
ETA: I learned new things today. Apologies for offending thread.
Does the winner get to go to Cancun for the Winter?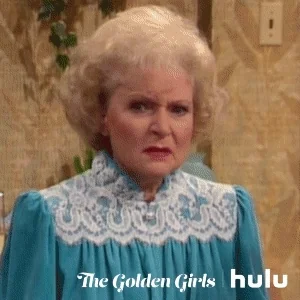 He's a rapist asshole. He can fuck right off.
Ah, I did not know that.
Many apologies.
Yeah, he was kind of popular until all that came out.
Abandon thread - can we have a do-over, please @orenwolf?
Agreed.
I am sorry to have inadvertantly knackered an otherwise lovely thread.
I just googled the RJ rape thing and am truly horrified.
Any chance of doing a Spider-man here, and just forgetting I existed for this comment?
I might be able to edit out the offending line in your opening comment if it's too late for you to do so. With your permission, of course.
Appreciate the offer.
I edited with a strikethru rather than remove it.
Had I removed it, then @Mindysan33 's comment would have been left floating free and made no sense.
It was my original, unresearched mistake.
I stand by my ignorance, with apologies, natch.
I appreciate your willingness to own a mistake, and keep the thread continuity intact!
I'm just sorry I derailed it so flipping fast.
That's more than many people would do, so good on ya! Most people would just double down…
Thanks.
I do miss where this thread could have gone, though.
My fault.
You didn't know, so no biggie…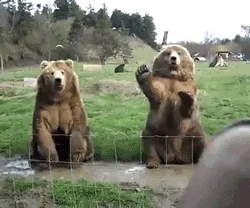 747 is very appropriately named- You would need a Boeing to shift him, and I wouldn't want to be the one to try.
This topic was automatically closed after 5 days. New replies are no longer allowed.