I think this is part of an effort to get around Japan's weird ass laws about gambling. At one point in order for esports winners to get cash prizes, tournaments/organizations paid winners in very expensive booze so they can sell them in online auctions.
And I thought that high schools focused on athletic sports were doing their students a huge disservice.
Traditional sports programs tend to weigh down schools and other public institutions. Well at least with esports programs you don't have to worry about repeated head trauma and competitors being forced to put on an extreme bmi like many football/american football players have to play in certain positions.
I'm thinking more about the highly-specialised "sports academy" schools in the U.S. that place far more emphasis on the first word than the last word. I agree, though, that some of them (esp. U.S. football, hockey, wrestling, and gymnastics) can impose unsustainable physical requirements and traumas on the students.
That said, whatever athletic sport they're training for at these "academies" probably won't be obsolete or a niche nostalgia interest in five years. I can't say that about the vast majority of Esports.
Well, most competitive careers in esports are already short. Someone who played football into the 40's like Brett Favre would be considered ancient but in esports you would be considered ancient if you played into the late 20's (unless it's in fighting games where the old guys like Daigo and Justin Wong can still keep up with the young guns like SonicFox). So any game that would be considered a fad like Overwatch would be quickly be replace with another like Valorant so folks can move from one game to another.
In traditional athletics at least Bezos (rare piece of praise for the guy) has done something positive by helping to move youth athletics out of government funding by throwing his cash behind a basketball league that can upset the balance of the NCAA
The NCAA richly deserves to be disrupted but Overtime gives me a bad feeling. Whether we're talking about Texas HS football, "sports academies", the NCAA, Overtime, or this Esports HS the point I made earlier remains: they're all doing a disservice to the students who participate by de-emphasising actual academics in exchange for a lottery ticket for a chance at short-lived pro sports stardom.
But how will the jocks distinguish themselves from the nerds at this school?
These are the questions.
However, I would think Madden/Fifa pros and Leauge of Legends pros.
More like Counterstrike vs., say, Hearthstone (twitch reflexes vs. turn based card game).
Don't you see? The Last Starfighter is our future! /s
Ok, if Centauri was the school's recruiter I admit I'd sign up.
Doesn't Korea already has this? And I believe Japan has this for other seemingly strange occupations like voice acting and pop music/idol culture stuff.
Or just Robert Preston, mocking his role in The Music Man as he did in the film.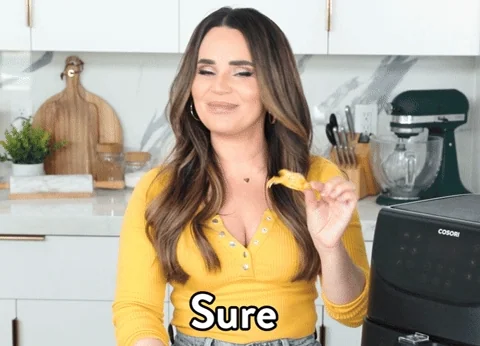 I doubt that. The more esports get "mainstream" and given the nature, there isn't any reason why people can't play on for years.
Performing arts HS are a thing here in the states, too…
So… when kids come home from Esports school… they'll dawdle and procrastinate: studying history books, doing mathematics, reading English literature-- anything to avoid their assignments… until their parents sit them at their gaming stations and require them to complete their Fortnite and League of Legends homework.
I'll guess, like in other specialty schools, they'll get a regular education, too, just geared towards a career in esports…
Yeesh, yeah. This seems like it would combine the problems (and general toxicity) of e-sport training "academies" with many of the problems of high school athletics (minus the chance of injuries, plus the enormous amount of time required for e-sport training).
My first thought was there will be a group of washed-up 30 or 40-somethings with carpal tunnel at some point in the future. They're gonna need a slightly different version of "Glory Days" to share with the teens who push them out of the game.