What is/should be the collective noun for capybara?
Capybarata?
"Its common name is derived from Tupi ka'apiûara, a complex agglutination of kaá (leaf) + píi (slender) + ú (eat) + ara (a suffix for agent nouns), meaning "one who eats slender leaves", or "grass-eater".[4]"
We could all do with being a little more capybara.
Indeed!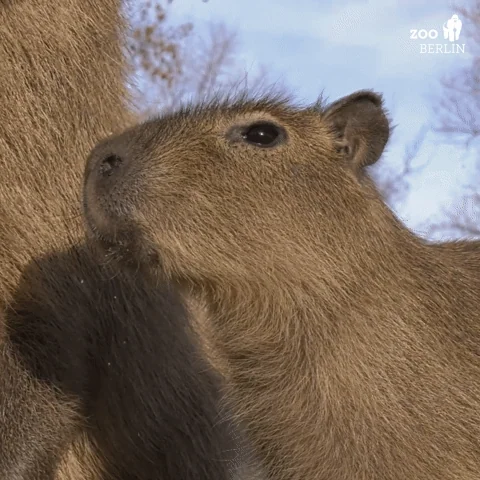 Vet: Tick, the thing about your dog Speak is he's not a dog. He's a capybara.
Tick: You mean he's a rodent?
Vet: World's largest.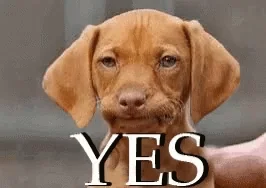 What the hell. the crosswalk was right there barely ten feet away!
you think that's bad. you should see how they drive
C'mon capybaras just stay on the zebra crossing and walk at a faster clip and we humans will elevate you way above rat status.
Get it together capybaras!!
The video was taken in Cuiabá, capital of Mato Grosso, central Brazil. But the capybaras cross the roads and streets orderly in several cities. The mayor of the city of Juína even created an exclusive crosswalk for rodents to cross the road safely.
Just a reminder that capybaras may look like furry avatars of love and equanimity but they do have their kill-crazy bitey-bitey-bitey moments, as do we all.