Model looks like Powers Boothe.
I received one of those as a gag gift in the 1980s. It came from Spencer's Gifts, a mall mainstay back then, and was definitely packaged and sold as a gag, not a real solution to a froz schnoz. It still resides in one of our Christmas decorations boxes, because despite my wanting to chuck it several times, my kids insist it's part of their Christmas heritage and think it's hilarious.
No worries. The improved version that also covers the mouth and is PPE certified is already widely available.
Yep, I'll be ordering up some fresh cozy N95 face huggers before it frosts here.
But why do guys insist on getting the XL nose warmer when a M or even a S would be a better fit for their beaks?

you could also try this gentleman's "chin warmers", as modeled here by the purveyor and shown in a variety of colors.

h/t @milliefink for the pic
That is a repurposed "Willy warmer"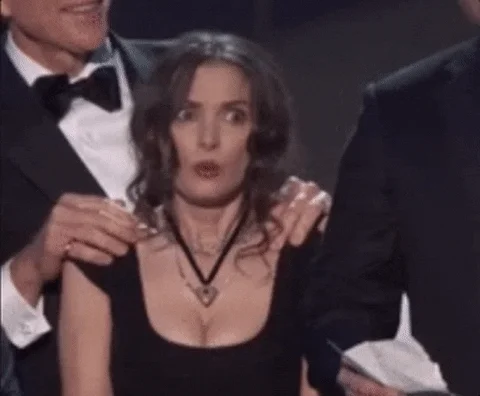 Well, I suppose you can also wear it on your nose…
The woman modeling that accessory is clearly a bird-person trying to pass as a human being. Don't let your guard down or she'll peck out your eyes and regurgitate them to her young.
My dad had one of these in a drawer when I was a kid and I thought it was hilarious. As an adult, it occurred to me that it might be possible for the adventurous to wear it elsewhere, but honestly the yarn wasn't long enough. Thank god, because I wore it on my nose.
A nose cozy?
Shouldn't it be called a nozy?
(or a cose?)
A salutary warning – don't snort gnomes.
Uh … you know those aren't really for your chin, right?
Here we wear them wherever we please. It's the 'Merkin way.
This topic was automatically closed after 5 days. New replies are no longer allowed.