Poorly made bikes on said poorly made bike jumps. Usually nothing more than a cinder block and a piece of plywood. No safety equipment except for a stiff pair of wrangler jeans.
I broke the frame of my Murray bmx cleanly in two after one too many hard landings at the local sandlot jumping party. We were all wanna be Evel Knievels.
Good times….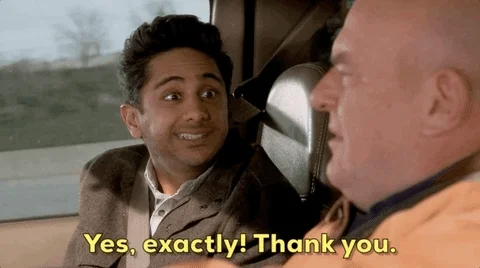 Yeah, that looks familiar. What was our obsession with jumping over each other? Definitely had my arm landed on a few times.
I will assume that these stunts are rad to the max as I'm not on Instagram.
I still wince when remembering, around 45 years ago, when I was messing around in the abandoned sandpit, and dropped my front wheel in to a collapsed rabbit burrow. My bike stopped dead, I didn't, and my groin absorbed the conserved momentum against the handlebar upright.
Because we couldn't line up 19 school buses or a shark tank to jump over so Johnny, Billy, Steve and Steve's cousin Randy were the only things available.
Yep. Same story with my younger brother, who caught his wheel in a rut in an arroyo near our house. We had to take him to the emergency center because he was peeing blood.
It was a shame about Steve's cousin.

In retrospect, maybe jumping the gang widthwise rather than lengthwise would have been a better idea.
These things were really just to make your bike look cool.
Oh, we used to dream of having BMX bikes…
Actually, we didn't as they hadn't beed invented yet.
Randy was always a bit of a putz. There was also that kid from two blocks over that hung around but nobody could ever remember his name. In hindsight maybe we should've called him "landing ramp".
I was looking around for a picture of the sort of bicycle I used to ride; but, instead, I came across this reminder of what a great personality Derek Griffiths is.
And still cool. decades later.
Remembering one of my richer friends receiving a brand new Redline BMX with color-accented rims sometime around 1979…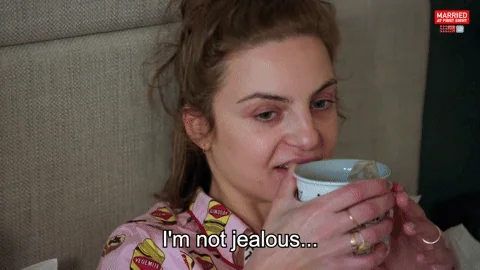 Ah, the memories. I was riding my bike through a field (50, maybe 55 years ago) one day, when the front wheel dropped into a ditch. The bike pivoted around the front wheel axel; after a really surreal visual experience, I found myself on my back, on the other side of the ditch. My backside was still on the bike seat, and my feet were still on the pedals; the whole bike was above me.
No injuries; I was just a little bit dazed, and figuring out how to get out from under the bike (that I had just been on top of a few seconds earlier was kind of weird).
Oh yeah…Redline was the shit! The Lamborghini Countach of bmx bikes.
I coveted my friend's Diamondback. Mostly because it had a freewheel rear axle while my bike had sissy pedal brakes. Little did I know about the massive hematoma you get when you slip off the pedal and it slams back into your shin.
Granted, it would have been wasted on me. I still cannot manage to "pop a wheelie". Never. Never in my entire life.

ETA: I do remember the crazy stuff we used to get up to, though. Trying to build contraptions with old roller skates, Big Wheels, and whatnot.

We didn't have fancy BMX bikes we had these in the 70s.
Ours were about the same shape, we had to buy them and fix them ourselves.
Didn't stop us from jumping things. It's amazing I was able to have a child with that damn cross bar.
One day at about age 12 or 13 I found a unicycle at a garage sale for 10 bucks, taught myself how to ride and graduated to a very expensive Volkscycle unicycle that I still own and can ride.
That was fun without a helmet or pads.
This could have been me, without the helmet of course.