"Land speed record for invertebrates…"
This was my favorite (also has sound):
He could get a job as a school resource officer in Uvalde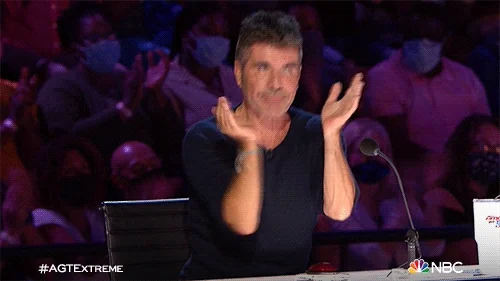 They could preface this with one of the first lines the Ninth Doctor said to Rose Tyler and it would fit beautifully.
The song for our time, and for all time:
my flange says it's trevor for president
He must be disappointed that it doesn't work with the Horst Wessel Lied.
My soundtrack selection would be Bob Marley's Running Away…
Ya running and ya running
And ya running away
Ya running and ya running
But ya can't run away from yourself
ETA: The rest of the lyrics are pretty apt too.
Songs I've yet to see done…but would love to see.
Da Do Run Run - The Crystals
Run Like Hell - Pink Floyd
Walking on the Moon - Police (just because it's in slo-mo - giant steps are what you take…walking on the moon)
Bionic Man sounds
Laughing as well that he's speaking at Turning Point. Yeah, Turning and Running Away Point!