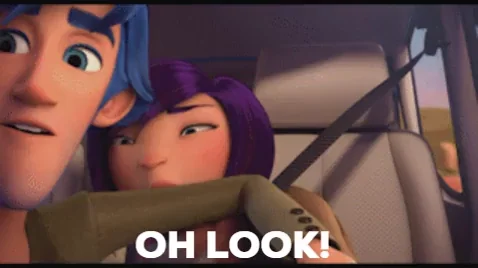 It's weed! It's a leftist false flag operation! It's a trans person! It's a guy who was nagged too often by women! It's … it's … anything other than another entitled right-wing white male who had easy access to firearms!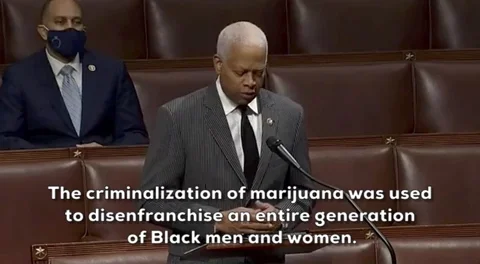 Hank is correct. That is Hank Johnson, isn't it? squints
I believe so…

He was my congressman, until they moved me into a different district.
Yet another numbskull who actually thinks Reefer Madness was a documentary. Anything to shield the actual problem from scrutiny, you know?
One might suppose there are two "wheels of fortune" in fine institutions like fox"news", one marked with "corporate interests" and the other "liberal pastimes". Give them both a spin and tickatak tickatak… ooo: "petro-chemicals" and "rap music"! "Tonight on Laura Ingraham: Is rap-music poisoning our atmosphere? Insights from our experts!"
Apparently nowhere else in the world uses weed, especially just across the border in Canada.
But America is different, in some ever changing way that always means that the solutions used elsewhere couldn't possibly work there.
It was Critical Race Theory all along!
I wonder what Ingraham would say if it turns out that the shooter was a big fan of Fox "News". Would she be so quick to turn on that hobby of his as a cause of his actions?
crickets
crickets
Ingraham: " I saw this documentary called 'Reefer Madness'…"
Oh look. Here's another reason.
Kansas gives Missouri the side-eye…
"Here is a most tragic case. Yes, I remember. Just a young boy. Under the influence of the drug, he killed his entire family with an axe. " - Reefer Madness (1936)
Marge is still on the case.