I got to tour a research library's rare book room, and got to see original first prints of one of Galileo's books - forgive me I don't remember the tile. As well as Corpernicus' On the Revolutions of Heavenly Bodies. Super neat to see nearly 500 year old books!
Also Darwin's Origin of Species and one of those HUGE complete Audubon book on birds.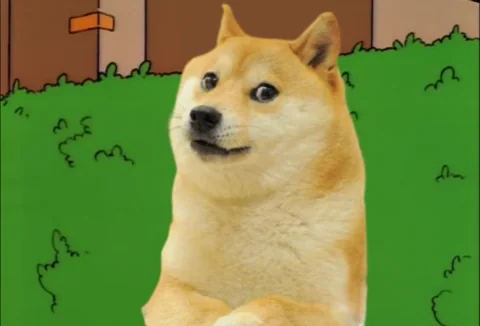 Oh – they have hedges in Venice!
Does that mean that these are the original Dogecoins?
This topic was automatically closed after 5 days. New replies are no longer allowed.