Crate Digging this weekend, will keep an eye out for it.
If you like this listen to Gramps The Vamp, especially Rendevous off their new album.
Was this film released in 19A0?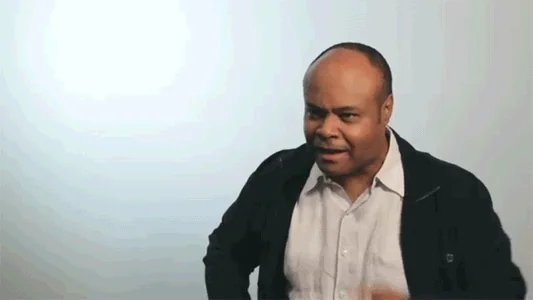 Fun stuff! He should do spaghetti westerns next.
This topic was automatically closed after 5 days. New replies are no longer allowed.