Now I'm going to be stuck on Open Mike Eagle and Busdriver all afternoon.
Still disappointed since Doomtree's struggles over P.O.S's #metoo moment and Stef, deservedly, stepping away from music. They were running hot with Dessa, Four Fists, and Shredders, but that was a real gut punch.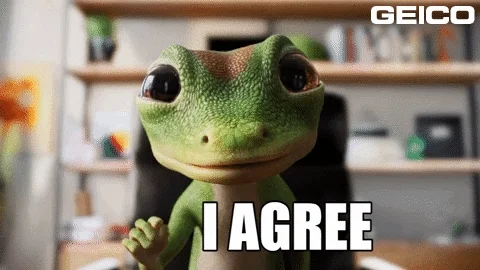 I shall keep an eye out for more of Locksmith's work! That tracks reminds me a bit, at least thematically, of this old one. Famous And Dandy (Like Amos n Andy) by the Disposable Heroes Of HipHoprisy. Loved that album.
Interesting typo (if that) in the subtitles at 3:19. Shouldn't "I'm a modern day menstrual" read "I'm a modern day minstrel"? (I'll allow for poetic license and I may be completely out of the loop on this one, though. Shakespeare has pulled weirder tricks than this.)
There is sooooooo much great Hip Hop / rap fusion out there right now - here's just a few:
MC Mawali w/Sarathy Korwar
Arca

MC Yallah
Moor Mother
Locksmith + Ski Beatz = the good stuff and they've been at it awhile. Check out Metabolic from 24 Hour Karate School 2 (also the first time I heard Freddie Gibbs).
To be fair: P.o.S seems to have remained entirely out of the public eye, since, and both Dessa & Lazerbeak have some new stuff. Gotta spin it up and see how they're doing.
Dessa's new stuff has been good.
This topic was automatically closed after 5 days. New replies are no longer allowed.